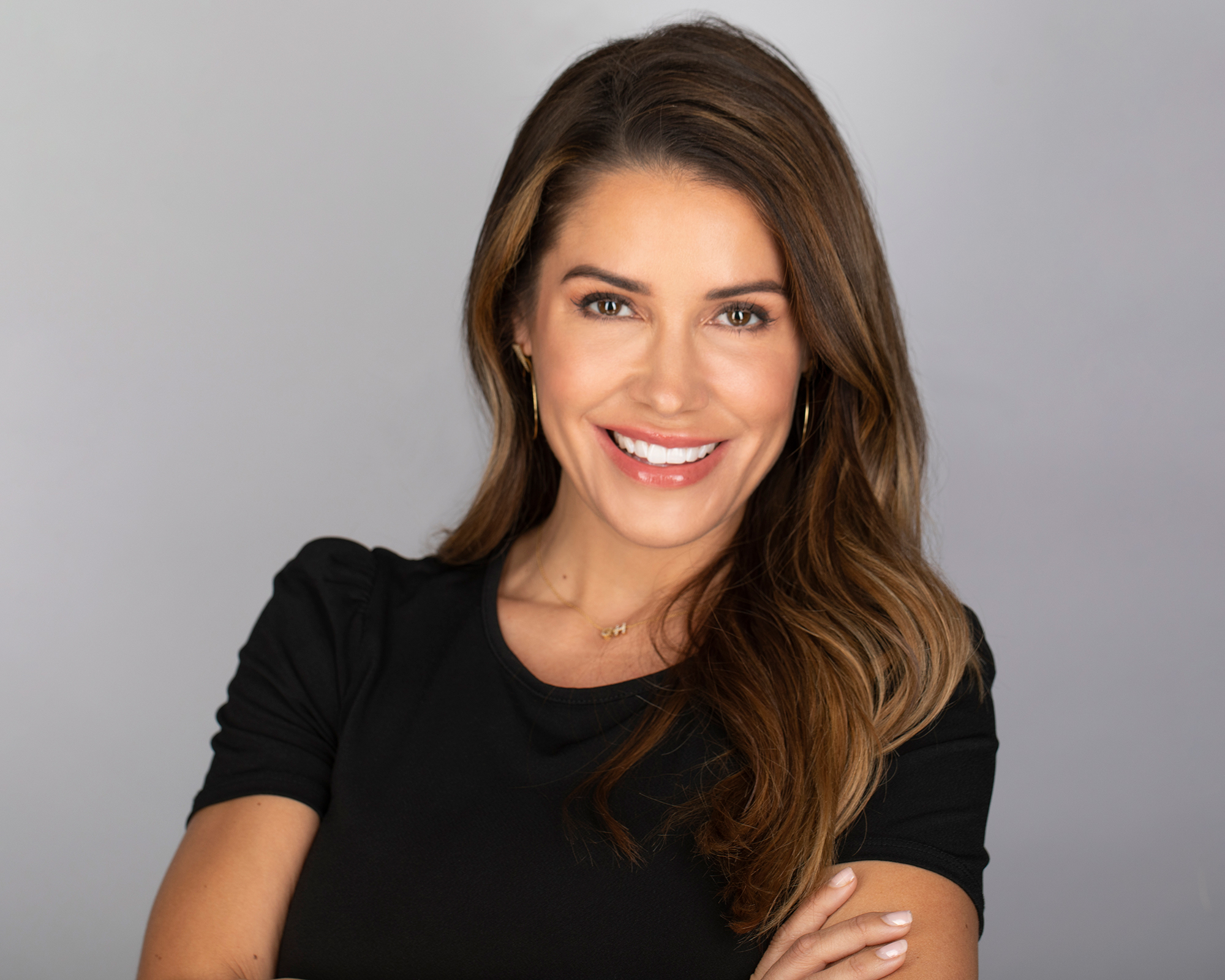 Tania Garay
Tania has been actively practicing esthetics since 2003. She started her career in a plastic surgery medical-spa office and grew into management positions where she worked as a consultant to help grow and open new medical spas throughout the Chicagoland area. In 2009 she had the great opportunity to meet Dr. Fenner and was hired as our Spa Manager and Lead Esthetician. Growing up with her own personal skin struggles, Tania has always had a passion to help people with their own skin issues while also educating her clients on methods of care and improving skin at all stages of aging. A few of her favorite esthetic treatments are BBL, effective to treat sun damage and rosacea, as well as treating acne prone skin with chemical peels and Clear & Brilliant Laser.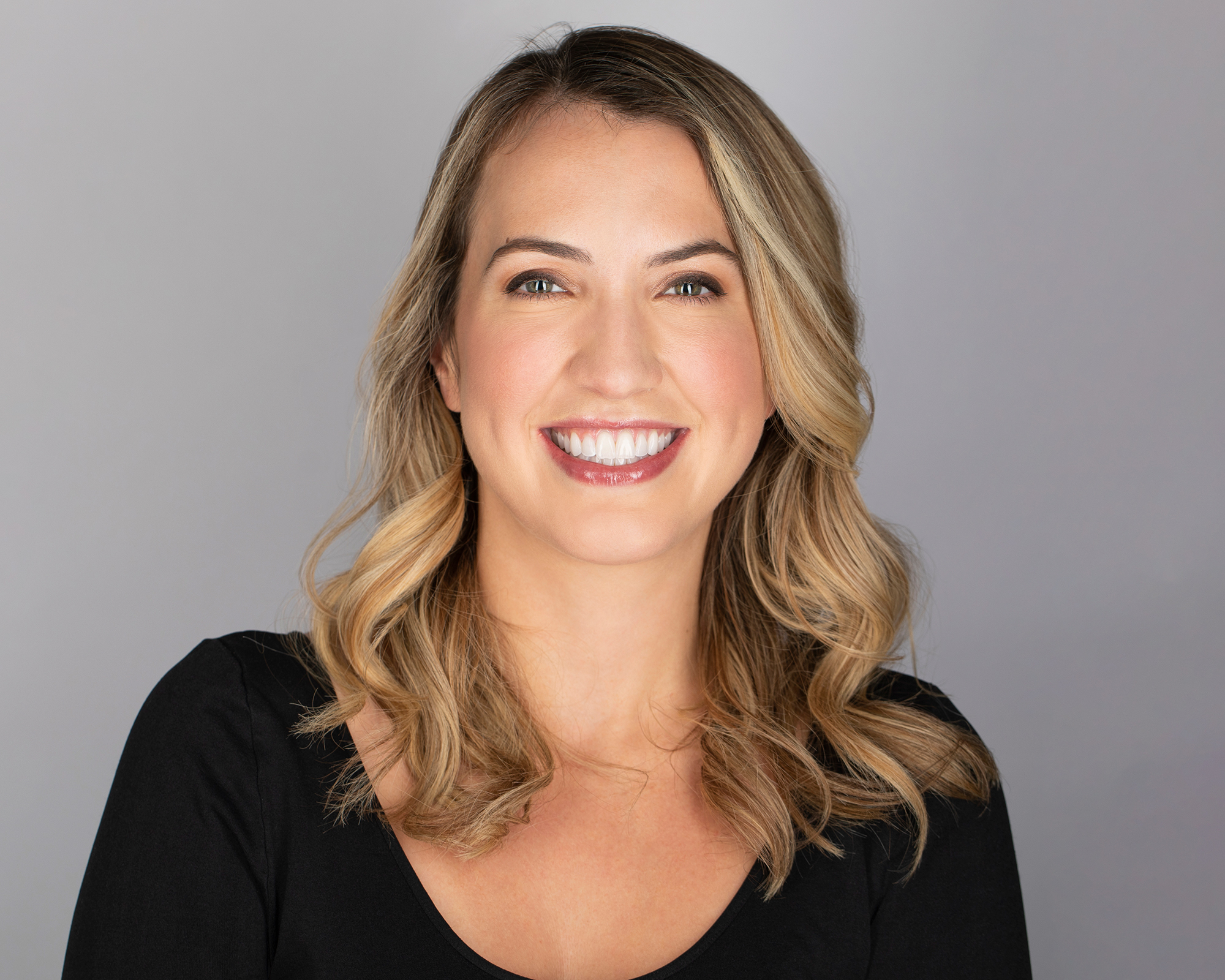 Alexia Harper
Alexia has been with Fenner Plastic Surgery and Medical Spa for over 10 years. In addition to being our Assistant Spa Manger, she is a practicing esthetician and laser technician. Her passion for the beauty industry has made her incredibly knowledgeable about skin care and health. Alexia is here to help elevate your natural beauty. She enjoys making lasting healthy and enhancing improvements to the skin.
She believes that when we look our best, we feel our best and her goal is to make you feel like the best version of yourself.
Milena Petrova
Milena has been an esthetician and laser technician with Fenner Plastic Surgery and Medical Spa since 2014. She has been working in the medical esthetics & plastic surgery field for over 14 years. She specializes in treating each client with a customized plan of facials, chemical peels, and laser treatments as well as skin care regimen. Her passion for laser treatments, body contouring, and anti-aging treatments help her clients look younger, but also feel more confident and lead a healthier lifestyle.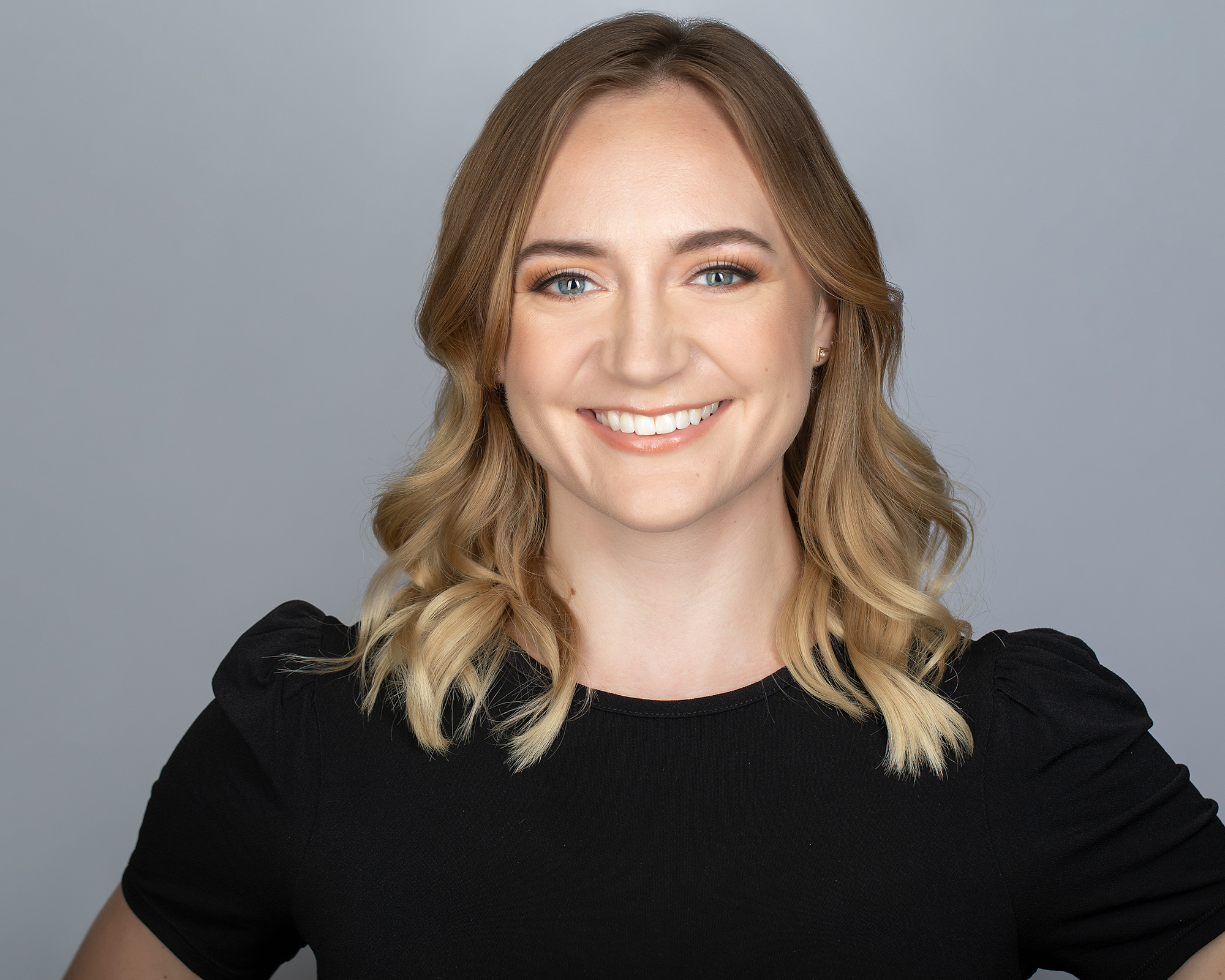 Caitlin Hanahan
Caitlin's involvement in the skincare industry began over a decade ago when she created her own skincare line at just 21 years old. After realizing the results she was looking for could only be achieved in a medical setting, she joined Fenner Plastic Surgery. Her warm, professional demeanor makes client feel comfortable as soon as they step foot in her room, and her level of perfectionism and strict attention to detail keeps her clients coming back. She thrives on building long-lasting relationships and helping clients feel beautiful in their own skin.